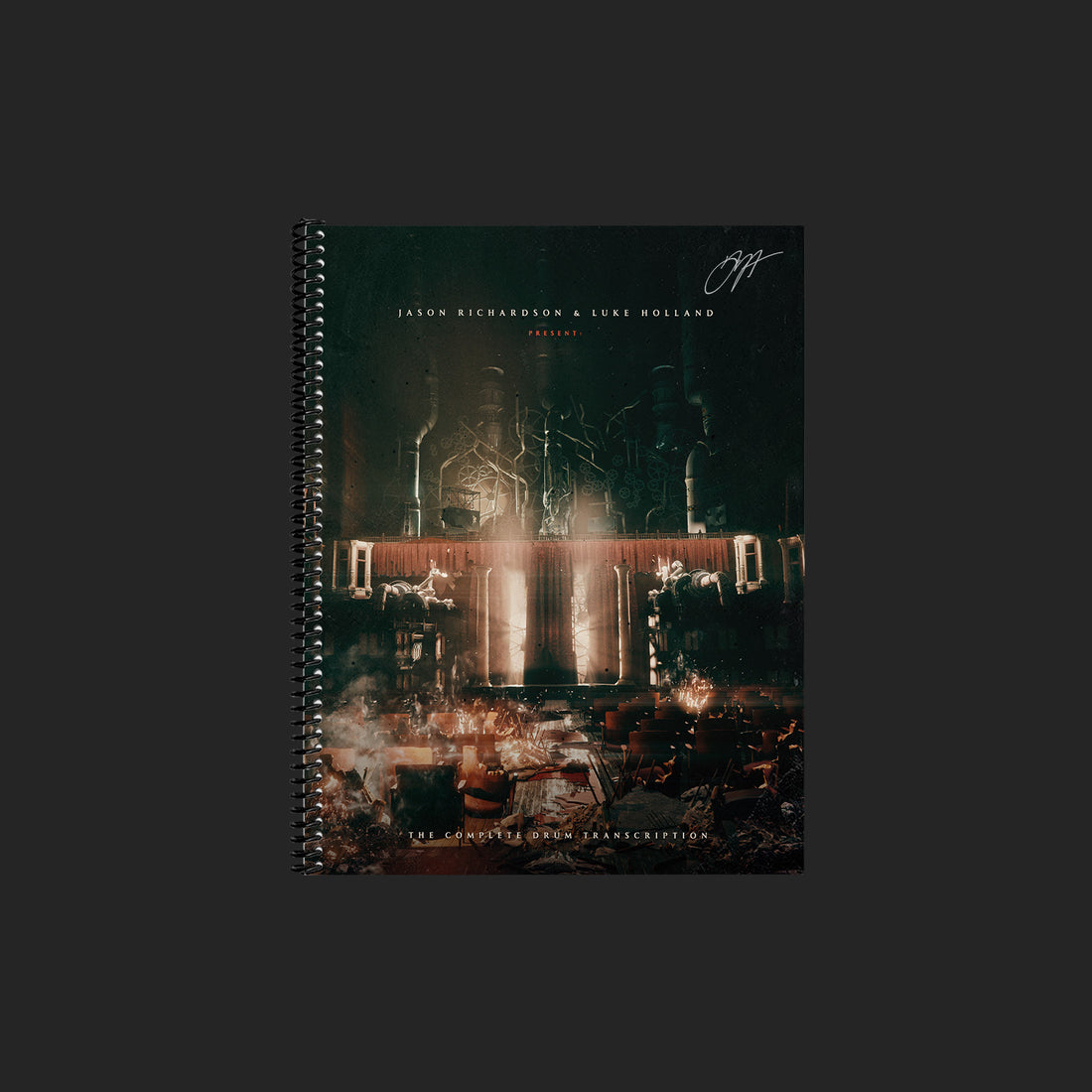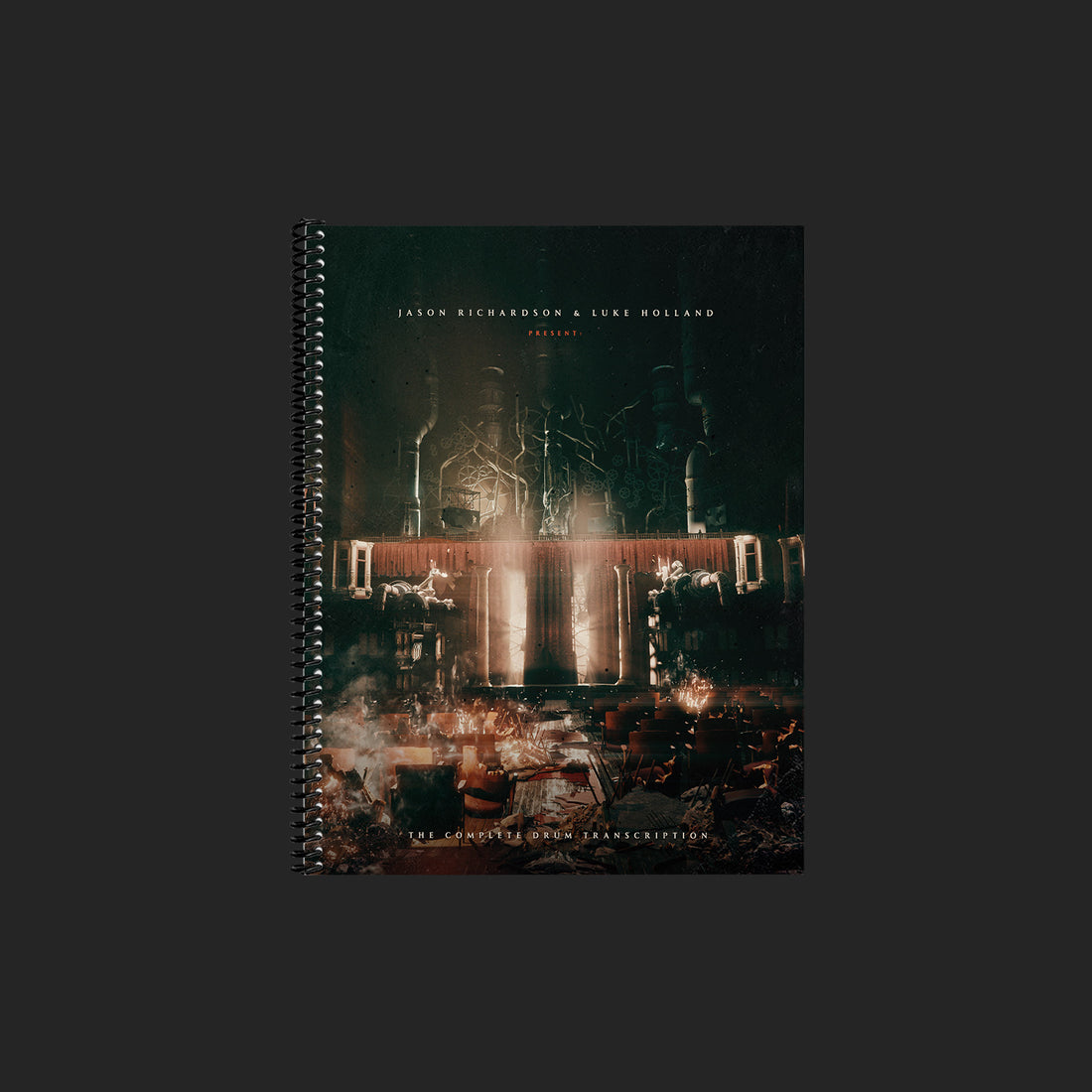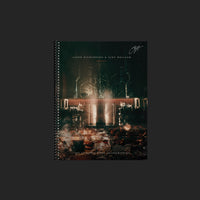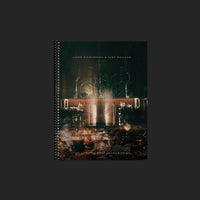 JR & LH II: Luke Holland Drum Tab Book
The Complete Drum Transcription for the entire " II " album.

This is a physical book that includes a digital download*.  
The download comes with .gp, .gpx, & .pdf file formats for each song

 
Printed by Sheet Happens
Optional: Signed physical copy 
*Drum Transcription will be sent in full as a single download link to the email provided at time of purchase within a week of purchase. Please check your spam/junk folder.